We love kids, and we want kids to know that God loves them!
Every Sunday Morning at 10 AM alongside our worship service we have Journey Kids.  At Journey, kids from ages 2 years-3rd grade are taught the Bible in exciting and creative ways while taking part in games and activities that help teach them how they can be a part of what God is doing all around the world.
Families who would rather their children attend worship with them should feel no pressure to send their kids to Journey.

For those 2 years and younger we have nursery!
If you'd like more information about Journey Kids or have questions, contact Kay Fuson.
What is Awana?
Awana Clubs is part of our effort to continually reach kids for Christ and train them to be intentional, maturing, servants of Jesus Christ. We have a great time learning biblical principles, memorizing God's Word, and playing hard in our games to learn great sportsmanship and how to work with others, all while having a blast!
Who can participate?
The clubs start at age 2, and go through 5th grade.
When is Awana?
It kicks off Wednesday, September 4th at 6:00 PM and clubs meet every Wednesday night at 6:00pm from September through December 18th!
Where do we meet?
Ashland Church 700 S Keeneland Dr, Richmond, KY.
How Do I register my child(ren)?
Scroll to the bottom of this page to fill out our Awana Registration form!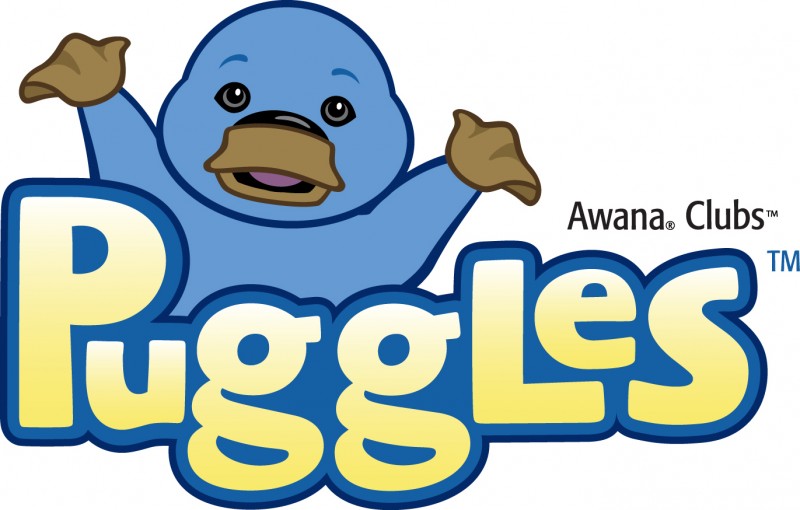 2s & young 3s
Puggles is the AWANA program for children who miss the Cubbies cut-off date.  Leader and parents work together to teach foundational truths about God.  The foundation truths include: We are a unique creation of God and God loves us very much.

Puggles curriculum is built around four Puggles precepts: God made everything, God saw that it was good, God is love and give thanks.
3-5 year olds 
(*Must have their 3rd birthday on or before September 1st and be self-sufficiently potty-trained to participate in Cubbies.)
Awana Cubbies is a weekly club program for preschoolers in the years prior to kindergarten.  Our purpose is to help your child take their first little step on a lifelong journey. In the Bible, parents are instructed to teach their children about God's word, little by little, day by day. The Cubbies program is designed to help leaders and parents in this critical role.


Kindergarten-2nd Grade
Awana Cubbies is a three-year weekly club program for school-age children in Kindergarten through 2nd grade.  Our purpose is to help teach your child about the people and events of the Bible.  This builds a foundation of wisdom for knowing Jesus.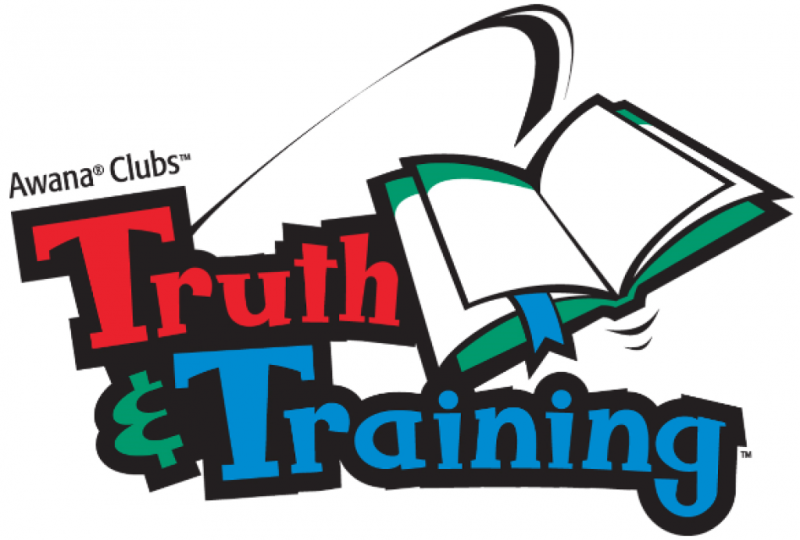 3rd-5th grade
Truth & Training engages third- through fifth-graders and answers their questions about God and the Bible, guiding them through this pivotal life stage to grow in the grace of the Lord Jesus Christ. This is achieved through a biblically-based curriculum that focuses on living out one's faith through a life of grace. T&T is divided into two parts: T&T Mission: Grace in Action and T&T Mission: Agents of Grace.
2019-20 Registration Fees:
Please do not let finances stand in the way of your child participating in Awana. If there is a financial need, please let your child's Awana leader, or the Awana Commander, know and we will work with you so your child may continue to participate in our Awana ministry.
Puggles: $10
Cubbies: $15 registration+ $11 Handbook
Sparks:   $15 registration + $11 Handbook
T&T:  $15 registration + $11 Handbook
In addition, each clubber will need a uniform or a vest:
Puggles T-shirt: $11 (optional)
Cubbies vest: $12
Sparks vest: $12