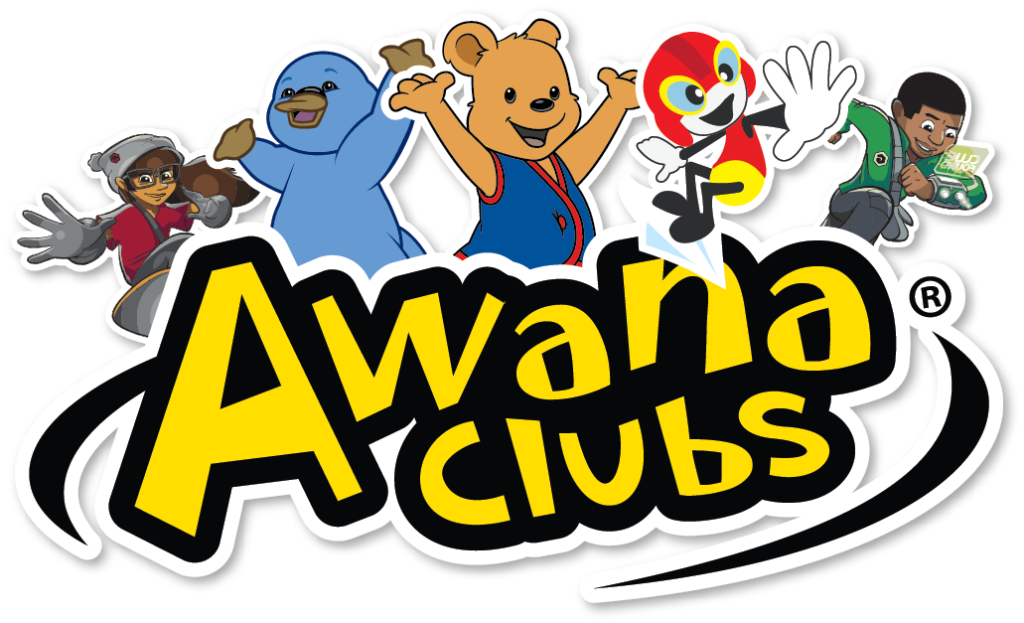 What is Awana?
Awana is a Scripture-memory curriculum we use as part of our effort to continually reach kids for Christ and train them to be intentional, maturing servants of Jesus Christ. Kids memorize God's Word and learn the Bible while having a blast! Alongside memorizing the Word of God they'll sing, play games, and create crafts during AWANA.
Who can participate?
AWANA starts for kids at age 2 and go through 5th grade.
When is Awana?
Awana meets on Wednesdays at 6:00 PM.
Where do we meet?
Ashland Church 700 S Keeneland Dr, Richmond, KY.
How do I register my child(ren) or sign or sign up to serve?
Scroll down to fill out our Awana Sign-Up form!
(Make sure to read through the "Parent Commitments" and "Volunteer Commitments")